In southern states of the U.S. and all the way down into South America, armadillos of different shapes and sizes roam the lands. Here are ten awesome facts about these peculiar creatures:
1. Armadillos live and love to dig.
In fact, their digging is what keeps them alive. Whether it's digging burrows or scouring the ground out for insect meals, this is what they're known for.
2. The digging habit of armadillos is closely related to their location on the map.
In southern areas, the soil is soft enough for these creatures to dig as much as their little claws desire. The harder the soil, the more difficult it is to do their work. This is why an armadillo won't be spotted in the northern states where the soil is cold and callous.
Aside from needing soft soil, armadillos just aren't built for cold weather. With little stores of fat in their anatomy, they're often forced to cuddle up in burrows when cold weather hits their habitats.
3. There are 20 different varieties of the armadillo and only one, the nine banded armadillo, can be found in the U.S.
So if you want to see the diverse sizes and colors of the armadillo species, you'll have to venture down to the warm climates of South America.
4. The nine banded armadillo is the state mammal of Texas.
The scientific name for this specific variety of the armadillo is Dasypus novemcinctus. Though Texas has claimed this animal as Her official state mammal, nine banded armadillos can also be found in the U.S states of Oklahoma, Louisiana, and Kansas.
5. Armadillos found in South America can be much larger than those known in the U.S. They can even grow up to five feet long and 120 pounds. 
On the other end of the spectrum, they can be as small as five inches and weigh 3 ounces.
6. The word "armadillo" comes from the Spanish language and means, "Little armored one."
The term "nine banded" is in reference to the number of bands on the shell of the armadillos found in the southern U.S. The scientific name for armored mammals is xenarthra cingulata.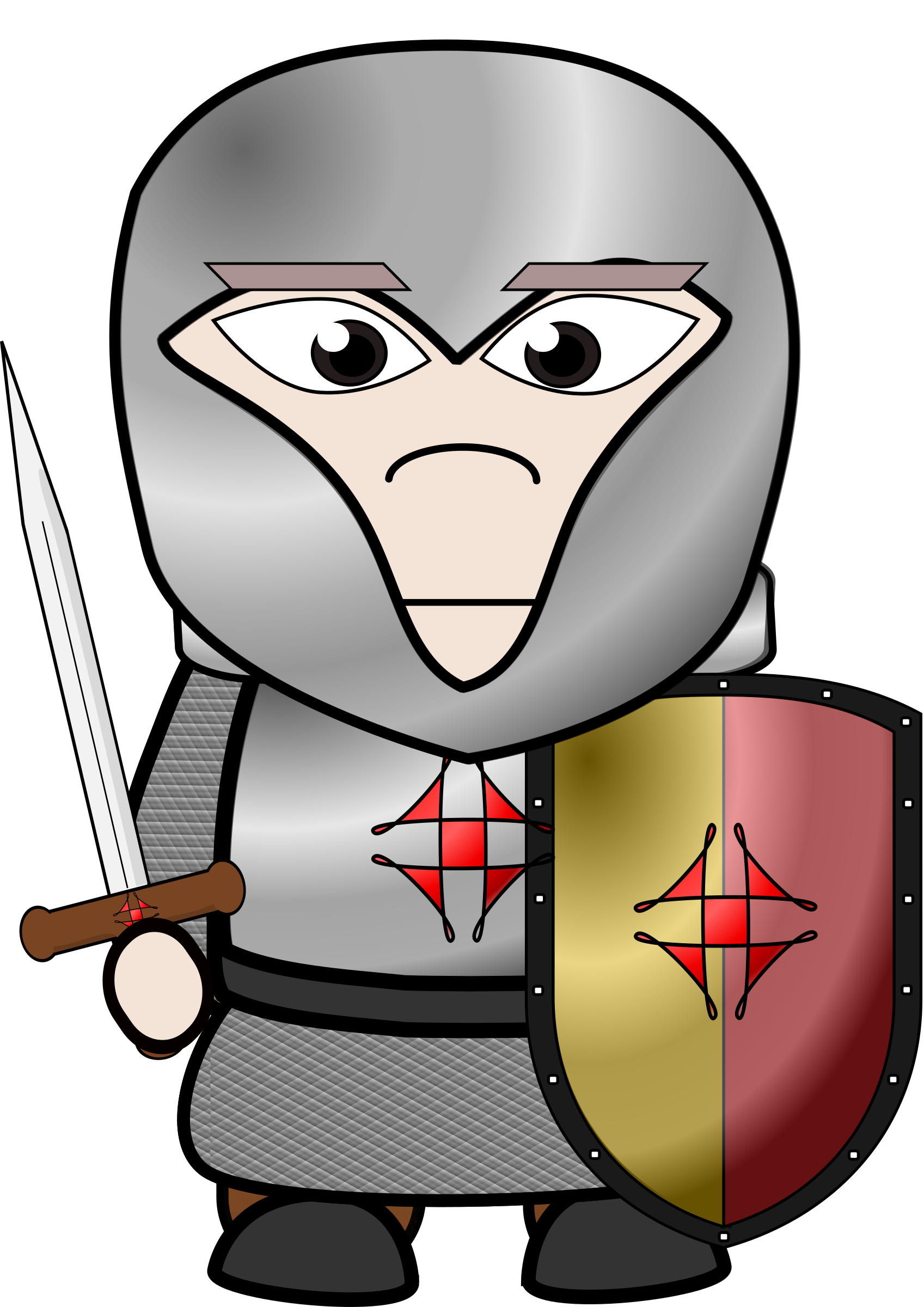 Mammal + Armor = Armadillo (Xenarthra cingulata)
7. The rough and tough looking shells on the backs of armadillos are there for protection.
Everything serves a purpose, right? Though the shells may look odd to humans, these creatures depend on their firm coating to guard against predators. They are the only mammals to sport these shells of armor.
Unfortunately, their soft bellies are prone to attack from predators, but the armadillos will sometimes sink down into the dirt when they are under attack to protect the soft side and let their enemies face the rigid shells.
8. A diet of an armadillo primarily includes insects, but they also eat plants and small vertebrates (this could include anything from a tiny fish or lizard up to a little mouse).
9. Armadillos have terrible eyesight, but make up for this with their amazing sense of smell.
When digging down in the dirt, they use their long snouts to sniff out their dinner.
With such poor eyesight, it's pretty easy to sneak up on an armadillo, especially one who is hard at work digging out a new burrow. A close encounter with one of these creatures can be common, but one should always respect the territory and be careful not to spook the armadillo.
10. Armadillos are descendants of a prehistoric creature called the "glyptodon."
Apparently, these big guys were around the size of a small car.
Life advice from the armadillo: When facing stressful times, focus on your strengths. Though they look a little odd and might destroy your yard from time to time, armadillos are awesome creatures that deserve to live on this planet just as much as any other unique species of earth.
Thank you very much for reading this post. My armadillo buddies and I are eternally grateful.
You can subscribe to my email list below. I solemnly promise not to blow up your inbox. At most, you'll receive one email every couple weeks with free downloads and updates.
Processing…
Success! You're on the list.
Whoops! There was an error and we couldn't process your subscription. Please reload the page and try again.
You can download my free Wandering Wolf Code here:
References "Nine-Banded Armadillo (Dasypus Novemcinctus)." Texas Parks and Wildlife, https://tpwd.texas.gov/huntwild/wild/species/dillo/. "Armadillos." National Geographic, https://www.nationalgeographic.com/animals/mammals/group/armadillos/
"Armadillo (Xenarthra cingulata)." San Diego Zoo Animals and Plants, http://animals.sandiegozoo.org/animals/armadillo